Here at Kiddithinks we can help our clients build a brand from scratch, starting with character creation, original artwork and style guides, suggesting catch-phrases and copy for your pitch. We'll gain an understanding of your vision and work with you to plan a range of merchandise appealing to your potential customer and build your concept with customized branding elements such as logos, packaging design and website graphics. We can build on your ideas and bring them to life with innovative and eye catching designs for apparel, accessories, dolls, plush toys, room decor, stationery and a variety of exciting kid's product design. We can even put all these elements into a mini brochure for you to help you pitch your idea to buyers, manufacturers and investors. Our extended team even includes an expert on business licensing and marketing who can help you with the contract side of your license pitch. We have helped clients have win Nickelodeon and Disney licenses for their product.
We have extensive experience working with children's and teen's licenses including Disney, Nickelodeon, Marvel, American Greetings, Mattel, Hasbro, M.G.A., Warners and Sanrio and can adapt to any style or brand. Our clients range from established companies supplying mass market stores to individuals with a dream, needing creative direction and guidance. In all cases we bring add an innovative creative edge to their lines with great professionalism, communication and punctuality.
In addition, we can offer creative direction and help write, design and present imaginative license pitches and bring fresh ideas and innovation to your existing line to give you a head start on your competitors.
And when your brand is flying off the shelves...we can design your in-store display too!
Here are some examples of how we have taken clients through the design process.
Car Spotto and Puppy Kisses are both Apps who's inventors have their eyes on the future. We worked with them on their ideas to develop characters along with names and personalities, original artwork, guided them on the best merchandise, designed the items, prints and textiles and even helped create the pitch brochures and copy.
Kidin Kidi, started by an entrepreneurial travel agent who saw a gap in the Nigerian tourist market, wanted to create a brand celebrating their national culture. We designed the cartoon characters, the dolls, the clothes and all the original textiles. The dolls are currently in production in packaging designed by Kiddithinks Design studio.
The Toon Studio Of Beverly Hills has had a history of success launching original licenses such as Zombie Cars, Pop Art Princes, Pop Art Super Heroes and Zombie Cars. Kiddithinks creates style guides and designs for a a range of apparel, accessories and product along with logos, packaging, bedding, as well as trade fair and store displays presentation packages.
Swarnie Condon Owner Car Spotto ( Australia )
"Dawn has been an absolute pleasure to deal with. This is just the start and I will be awarding Dawn with a lot more work. Dawn's profile was looking for in my search and she has delivered on all levels, not just in the design phase, but her expertise and guidance in merchandising and licensing concepts.. I'm looking forward to learning so much more from her in due course as mu project comes to fruition. If only she could move to Australia."
Lyle Warnke-Owner Puppy Kisses
"Dawn exceeded expectations with her design, creativity and thoughtfulness of the subject matter.I highly recommend Dawn for creative design projects."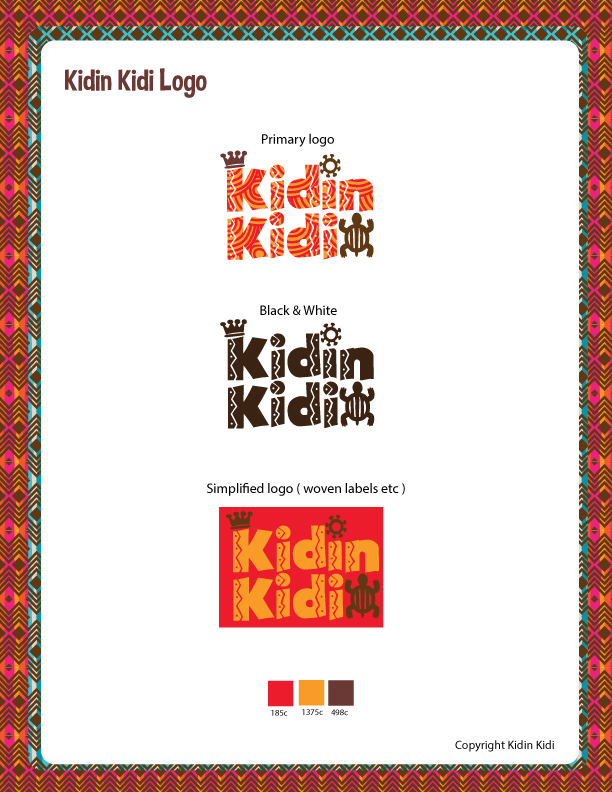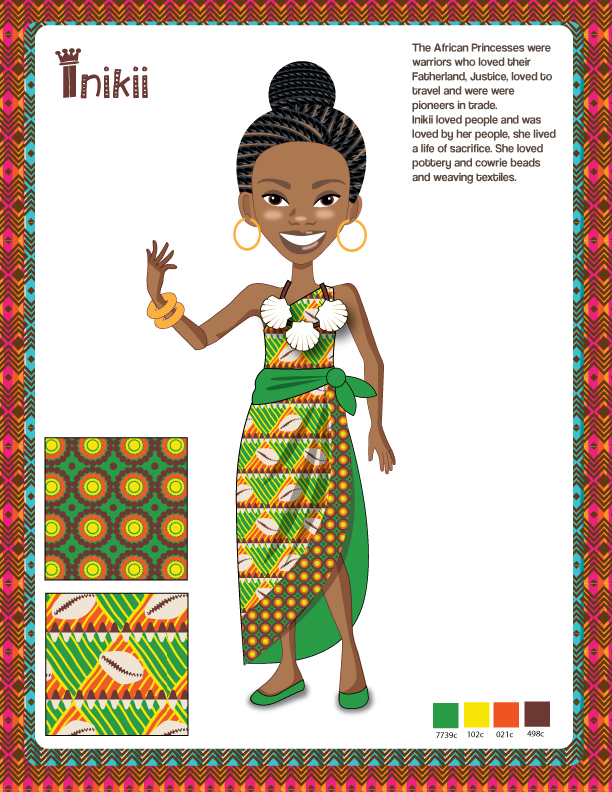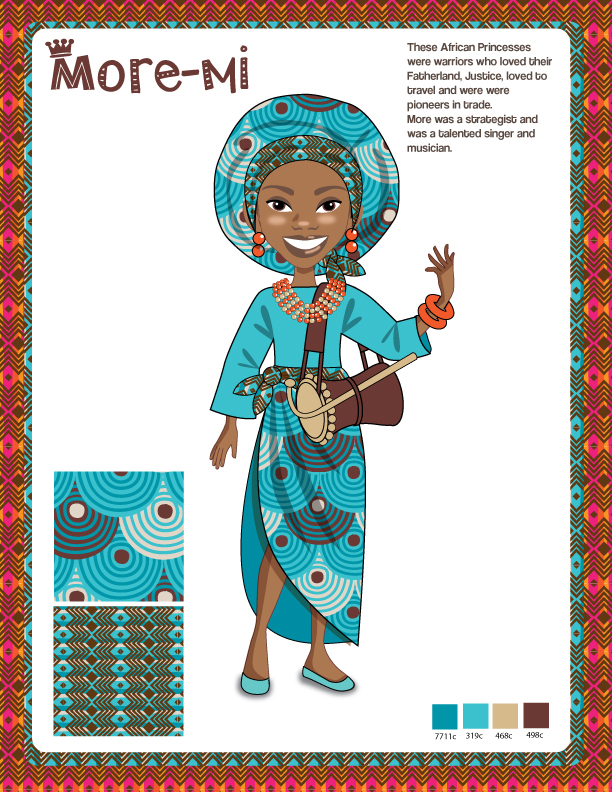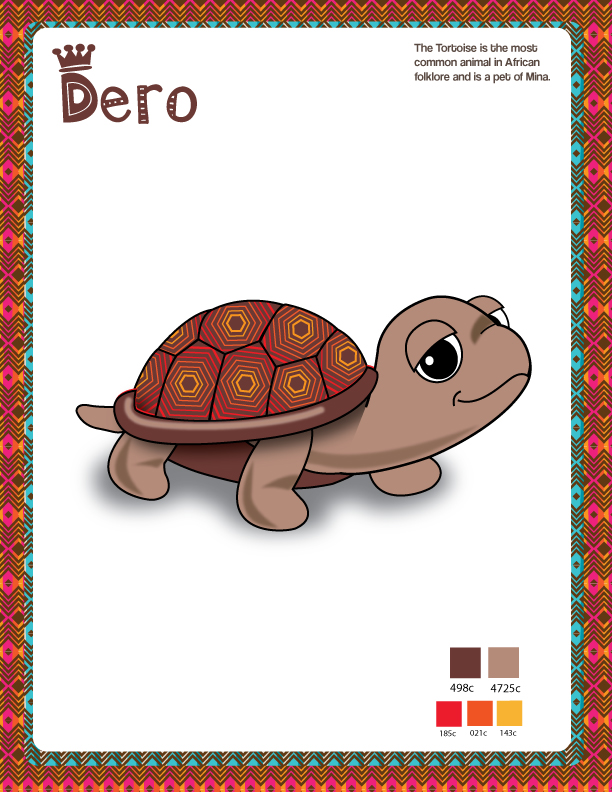 Lami Opawale-Owner Kidin Kidi ( Nigeria)
"Wonderful, job done was so on point you will think she lives with me and She has gone above and beyond expectations. She is so knowledgeable and takes you along the whole process. Her mission is not just to do a job but to help you succeed. I will continue to work with her and most definitely refer her to others."